Our Academy has upgraded to a new location in Johnson City, TN. That pretty much keeps me busy beyond belief. Perhaps the best news is that I get to build out an audio/video recording studio! I have 400 square ft to work with for the studio. There will be an 18' x 10' green screen curtain, 5 hard points for mounting cameras. Audio-wise I have a 10' x 10' recording studio where I have MUCH more experience performing in studio than building one. 
I have found out you can make your own sound panels to audio treat a space.
According to my friends who are smarter than me it all starts with
Corning 703 fiberglass panels
, you build frames for them and then staple burlap across the front.
I will post updates the to process but so far I have 30 panels waiting to be constructed.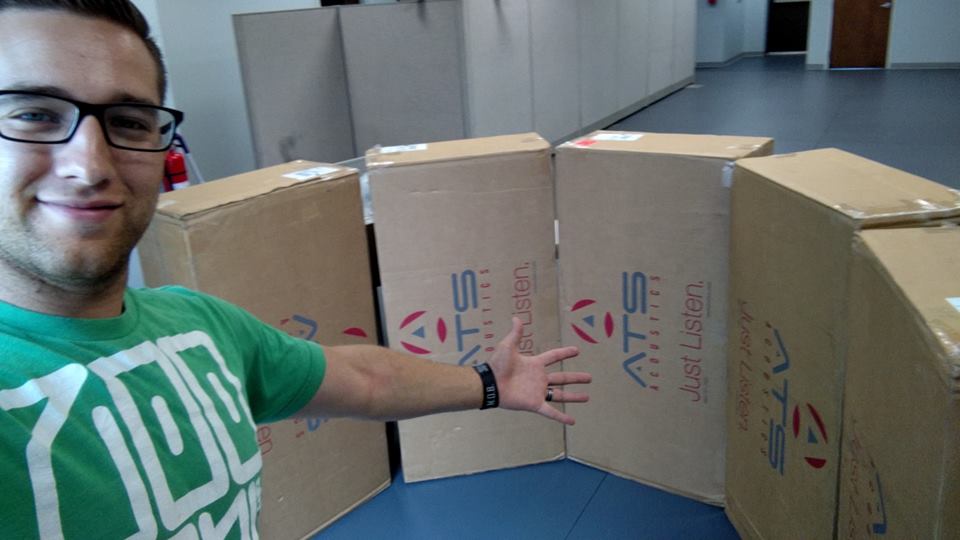 We are producing my sister's wedding next weekend so the bar of expectations is high for me. Life is fun!